Chief x
National Women's History Museum

Glass Ceiling Breaker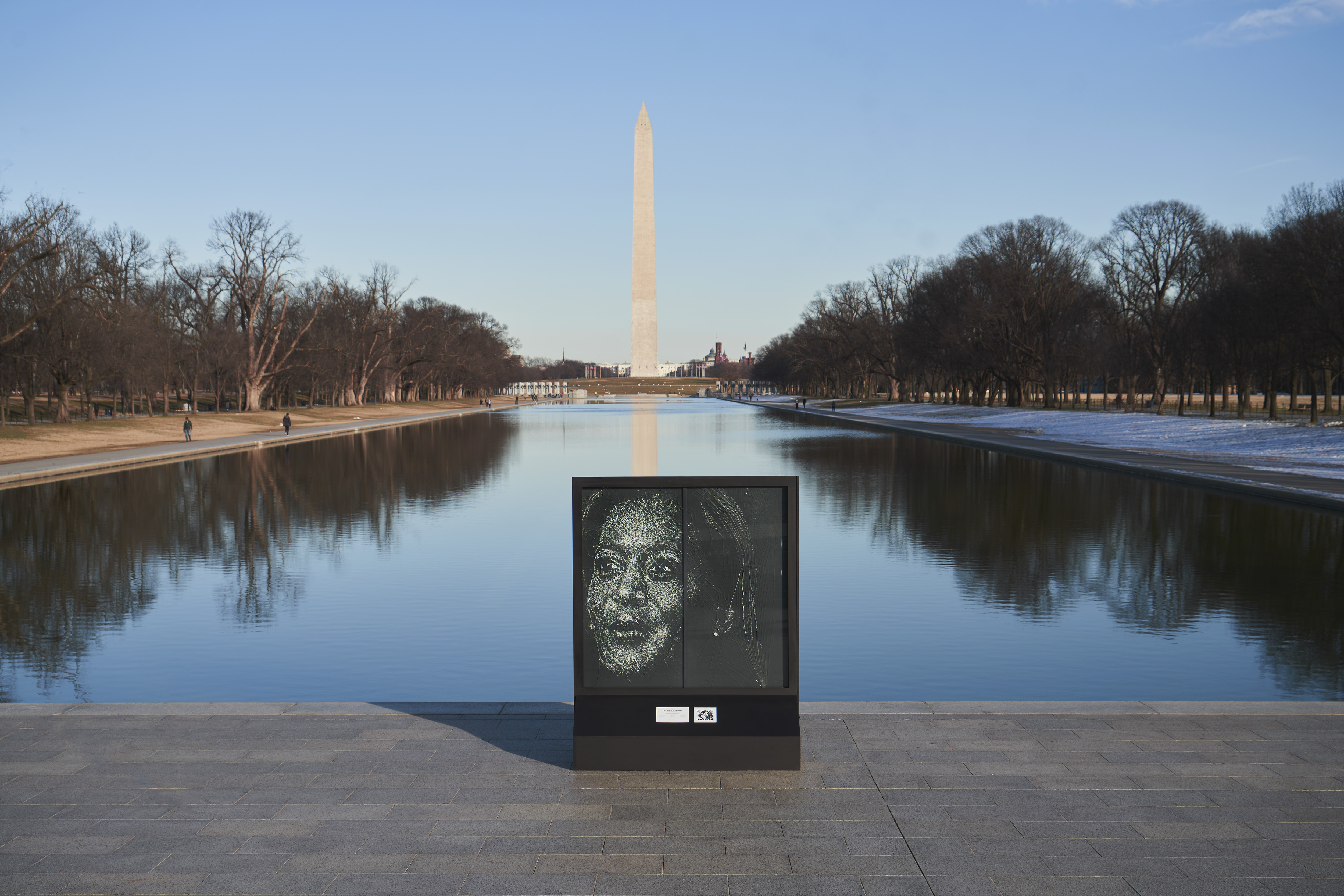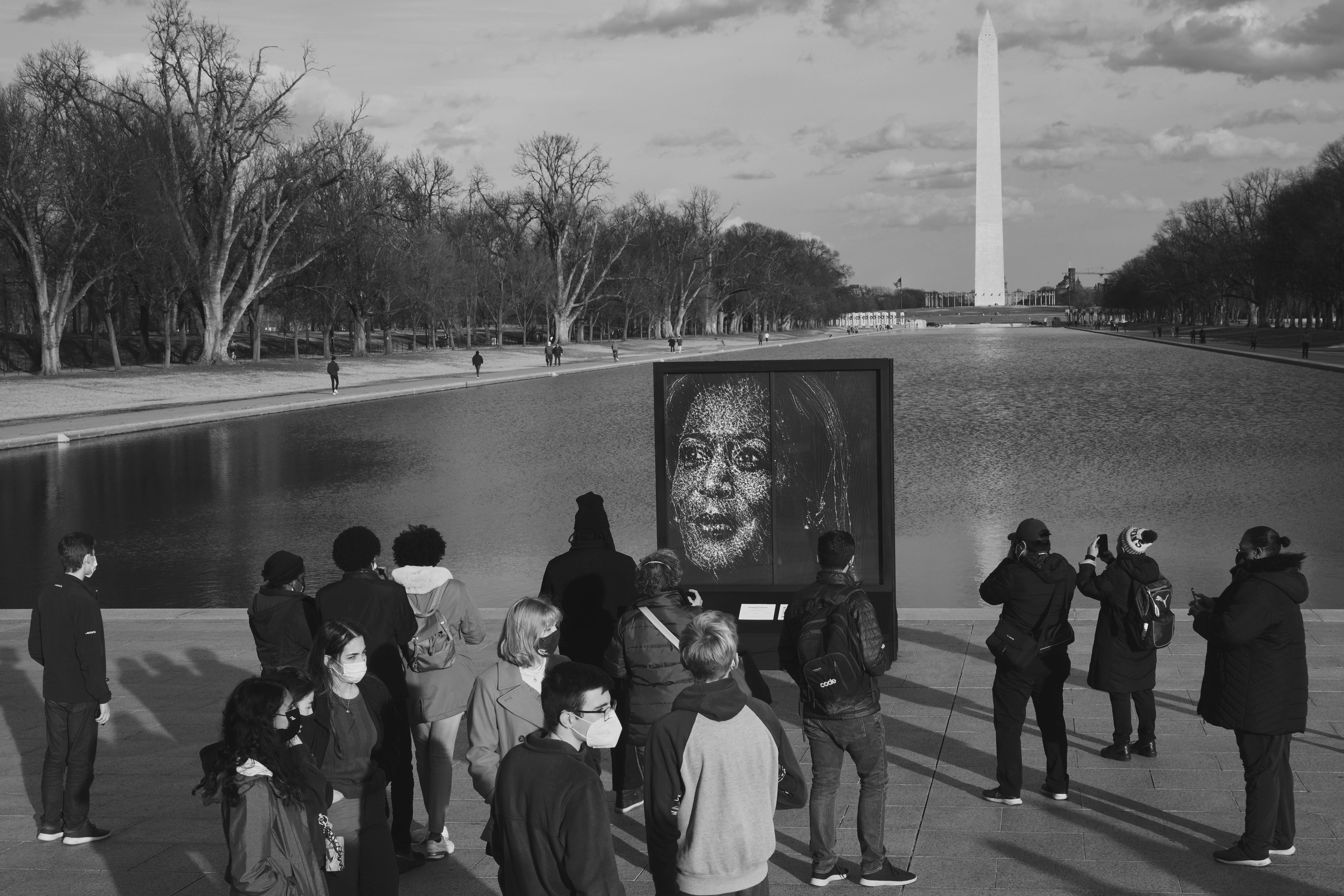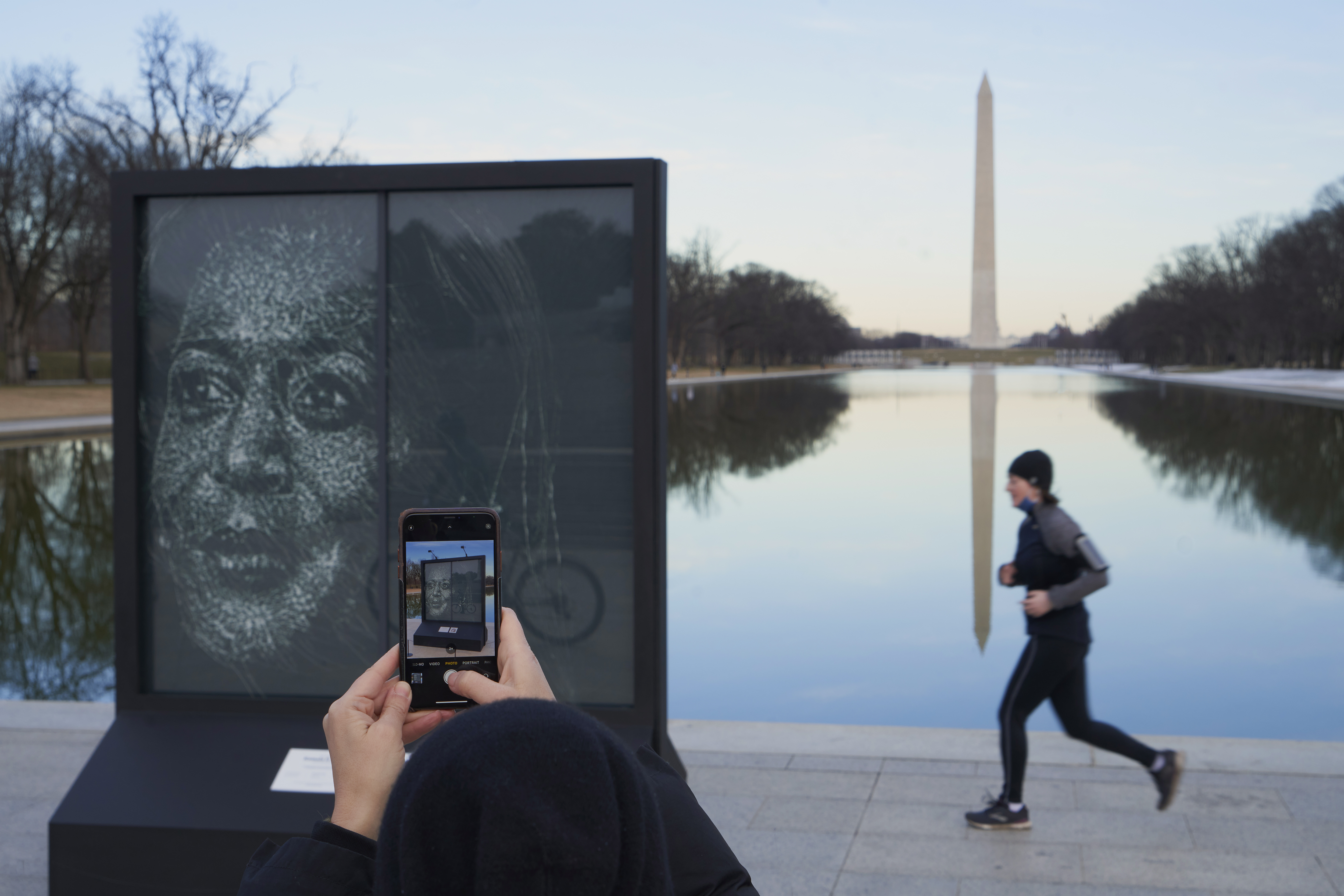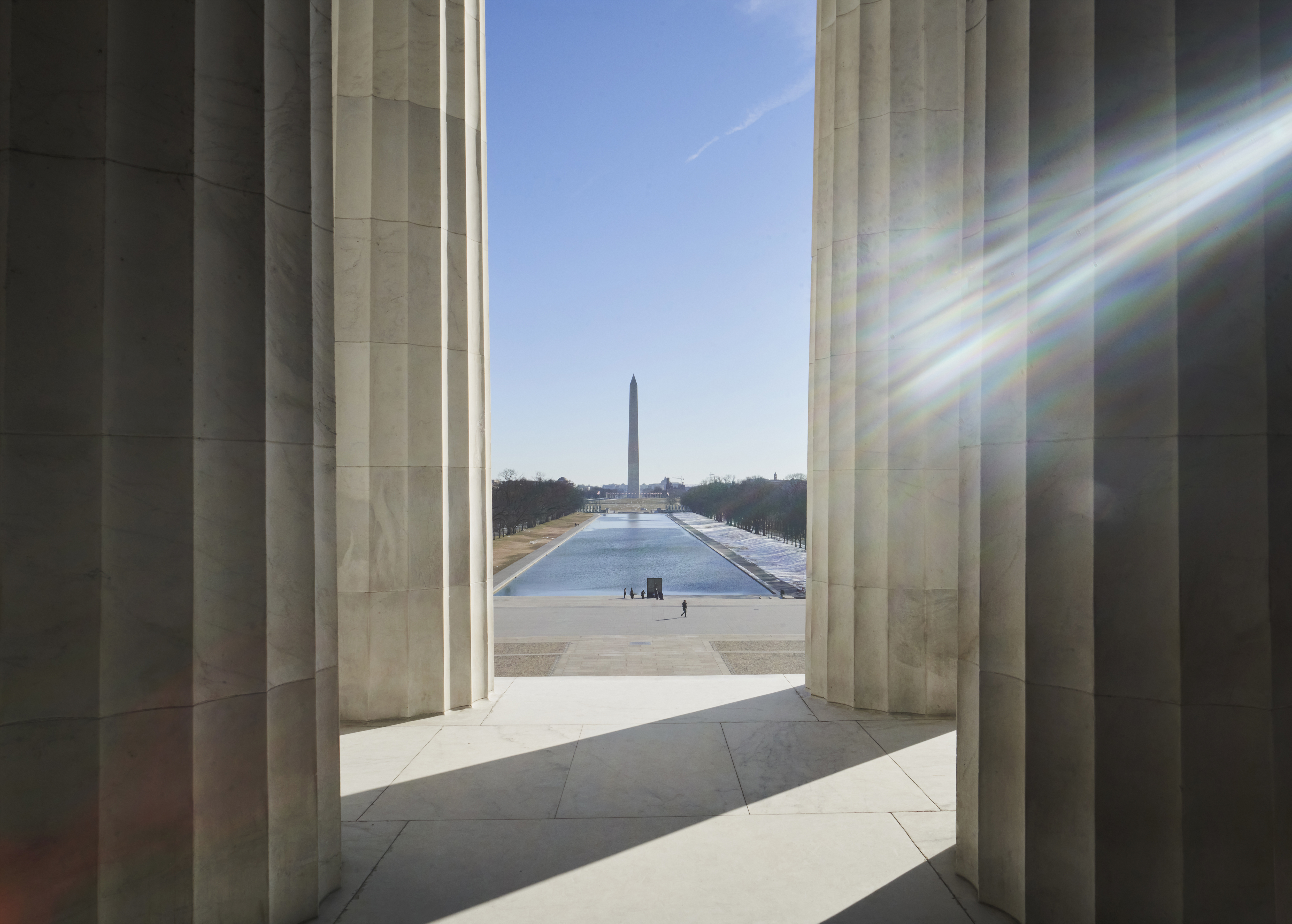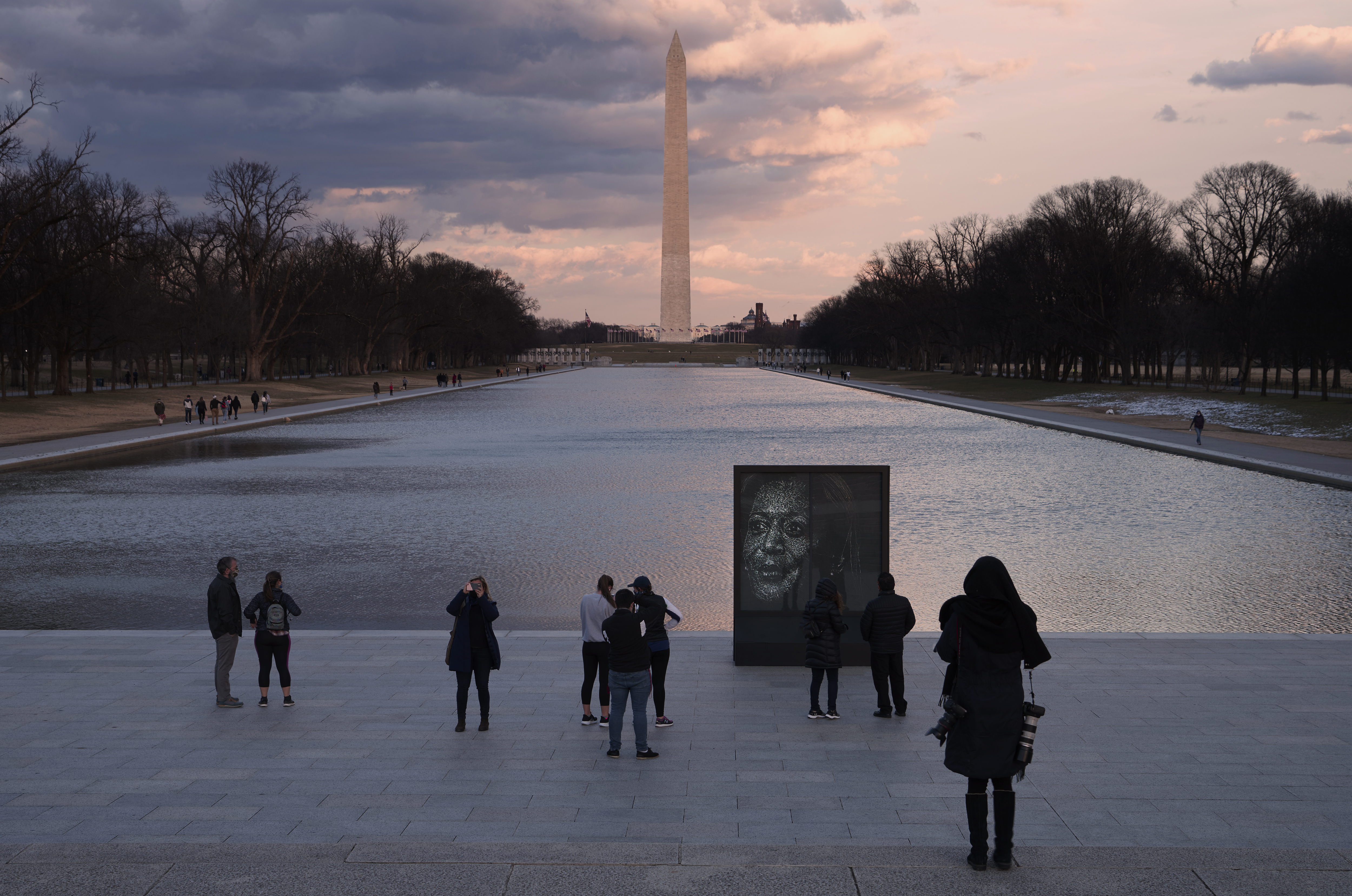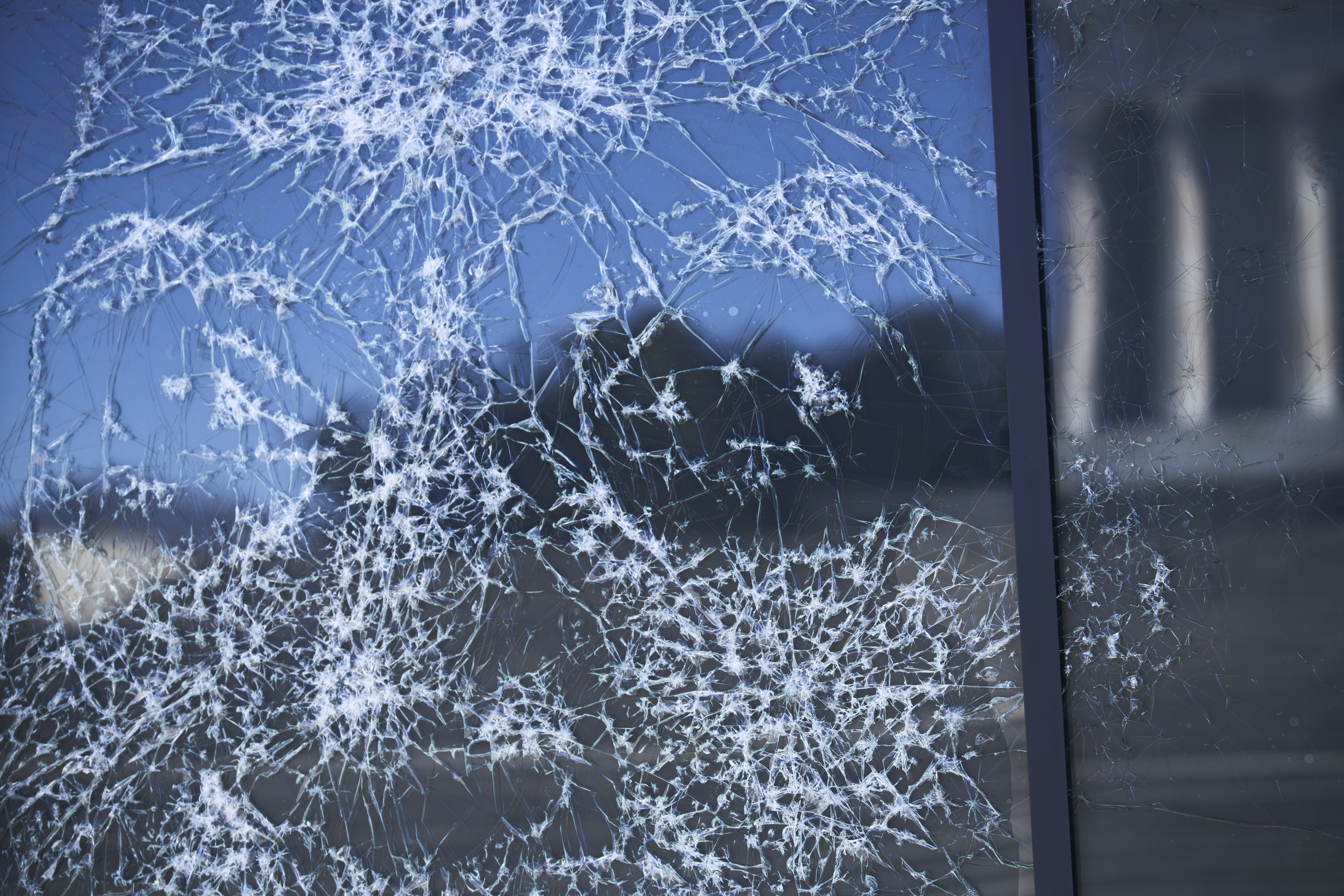 In partnership with Chief and The National Women's History Museum, BBH New York and production partner,
m ss ng p eces, produced a 3-day activation commemorating the historic glass ceiling breaker, Vice President Kamala Harris: the first woman, first Black American, and first Asian American to hold the United States' second-highest office.

Immortalized in a sheet of cracked safety glass by renowned Swiss artist Simon Berger, the mammoth artwork resided on the National Mall from February 4-6, 2021. For complete immersion into the piece, visitors could access a site-specific AR experience via QR code, to learn more about the new Vice President.

Many passionate individuals worked tirelessly to bring this important project to fruition, I am honored to be one of them.

Awards:
D&AD:
- Graphite Pencil / Press & Outdoor / Tactical Poster Adverts / 2021
- Graphite Pencil / PR / Events & Stunts
- Wood Pencil / Illustration / Environmental
Gold Pencil for Experiential / Brand Installations, The One Show
Gold for Craft and Idea, International Andys
Silver Cannes Lion, outdoor category

6.26bn online readership
90+ broadcast news mentions
26k in-person Spark AR filter interactions
112m social impressions


Agency: BBH NY
Production Company: m ss ng p eces
Music: Human
Color: Company 3
Mix: Sound Lounge
Onsite Photography: Martien Mulder

Glass Artwork:
Simon Berger
"Kamala Harris" 2020
Safety glass processed with hammer
200 x 200 cm
Represented by Artstübli Gallery, Basel

Based on an original portrait by photographer Celeste Sloman/ATRBUTE.